Goatkraft announce March 9th "Angel Slaughter"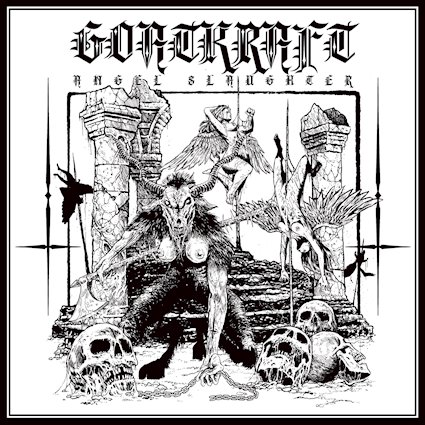 IRON BONEHEAD PRODUCTIONS is proud to present GOATKRAFT's shock & awe debut EP, Angel Slaughter, on CD and 12" vinyl formats.
A power trio hailing from Norway, GOATKRAFT released the truly titled War Metal - Promo 2017 tape via IRON BONEHEAD before promptly setting to work on their first longer-length strike. And at 19 razing minutes, Angel Slaughter is indeed a short, sharp shock to the system that's nevertheless fully satisfying and self-contained. Crude and rude and completely stripped bare of any remotely excessive adornment, GOATKRAFT are a study in stark, stultifying minimalism. Their punishing, primitivist surge hearkens back to the almighty Blasphemy, but truly finds its voice within the seething spite of Black Witchery; not for nothing do they conclude Angel Slaughter with a cover of that band's eternal "Unholy Vengeance of War." Barbaric black metal is the order of the day, then, done with nuclear-powered panache, red-eyed and regimented, and a true devotee's lust for pure form. Indeed, the purity of violence - rabid, roiling, righteous - doesn't come more distilled and undiluted than Angel Slaughter. Here begins the whirlwind of GOATKRAFT.
MORE INFO:
Band Website
HERE.
Iron Bonehead Records
HERE.
Read More News
Tags:
Goatkraft, Angel Slaughter



Red Baron

January 14, 2018


More News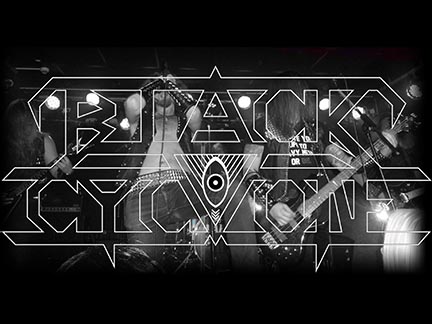 Swedish Thrashers BLACK CYCLONE Join Gates Of Hell Records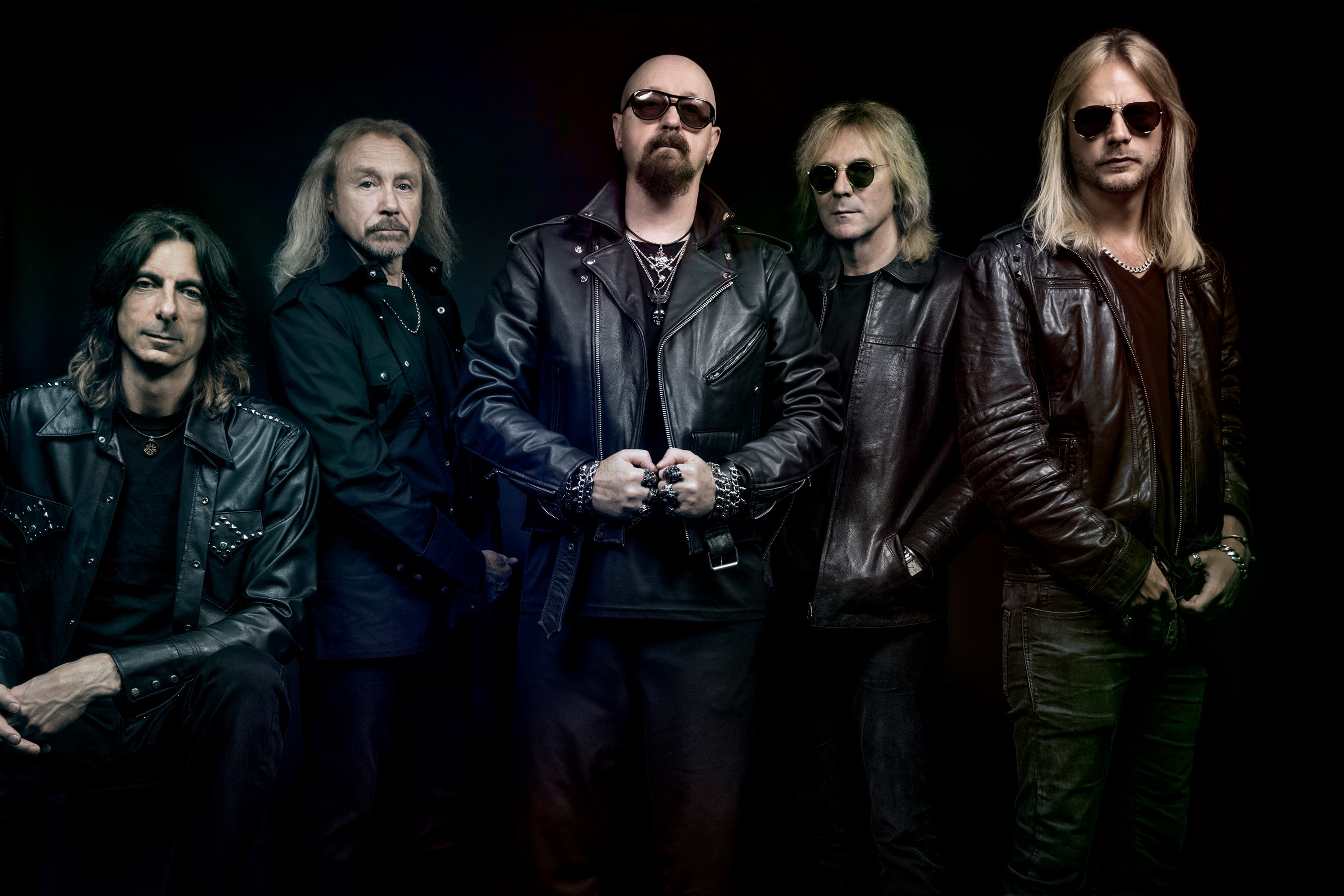 GLENN TIPTON/JUDAS PRIEST DIAGNOSED WITH PARKINSONS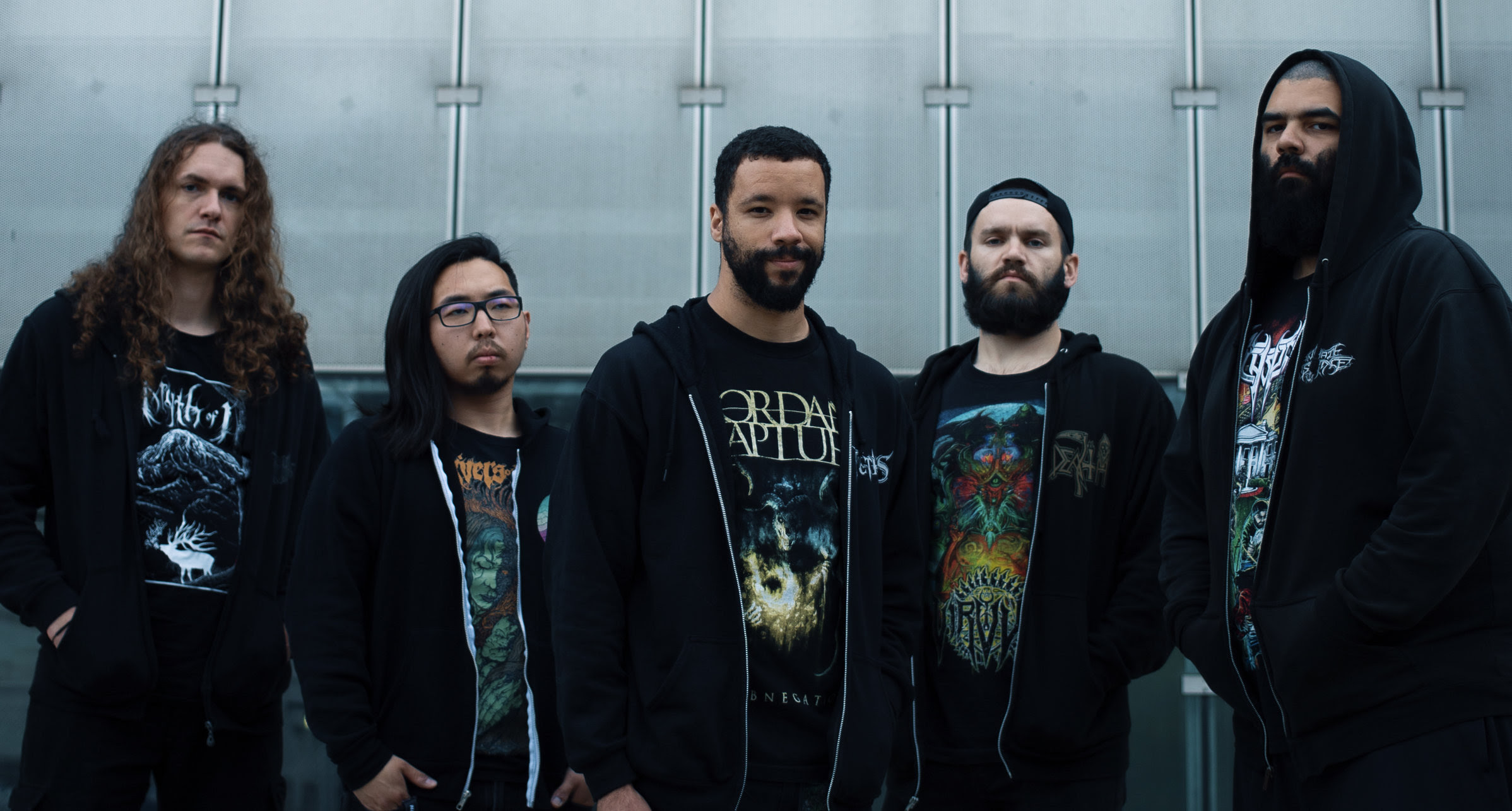 Technical Melodic Death Unit INFERNI Launch "Behold the Bearer of Light"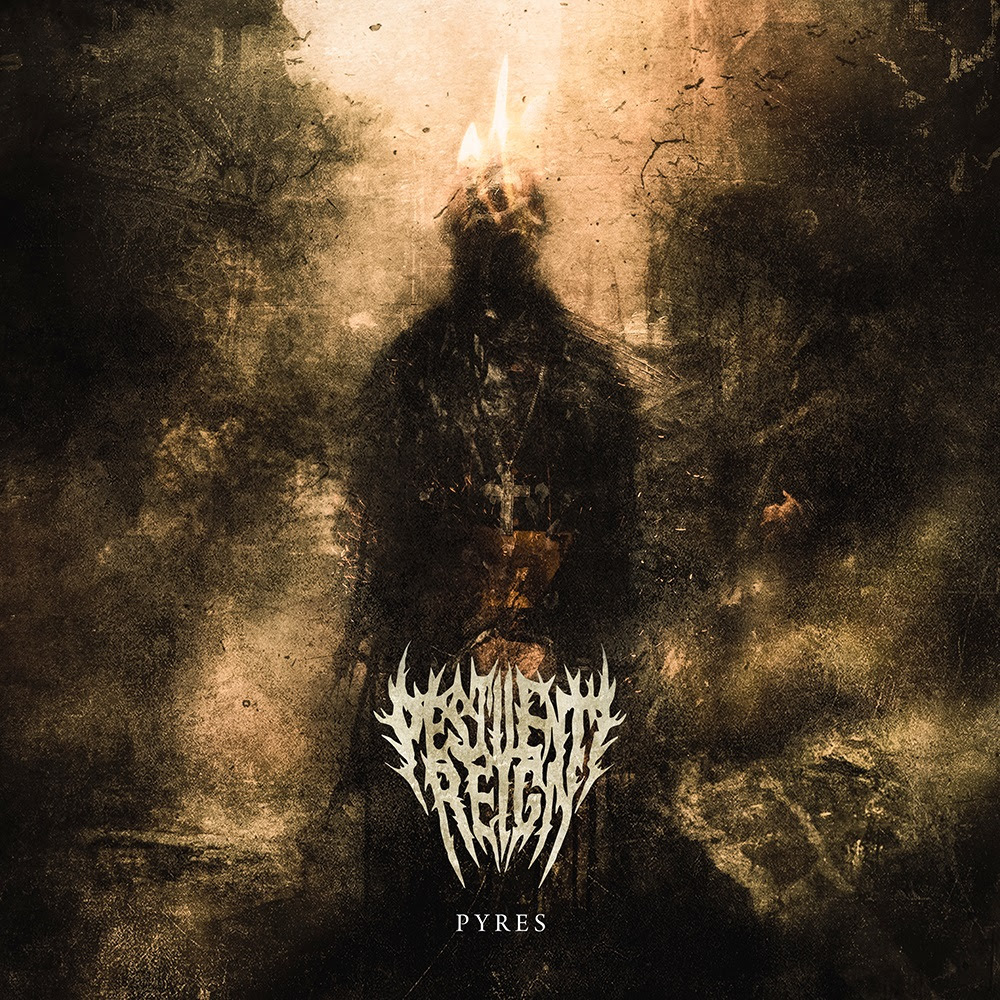 German Tech/Modern Death Unit PESTILENT REIGN Launch "Martyr" Video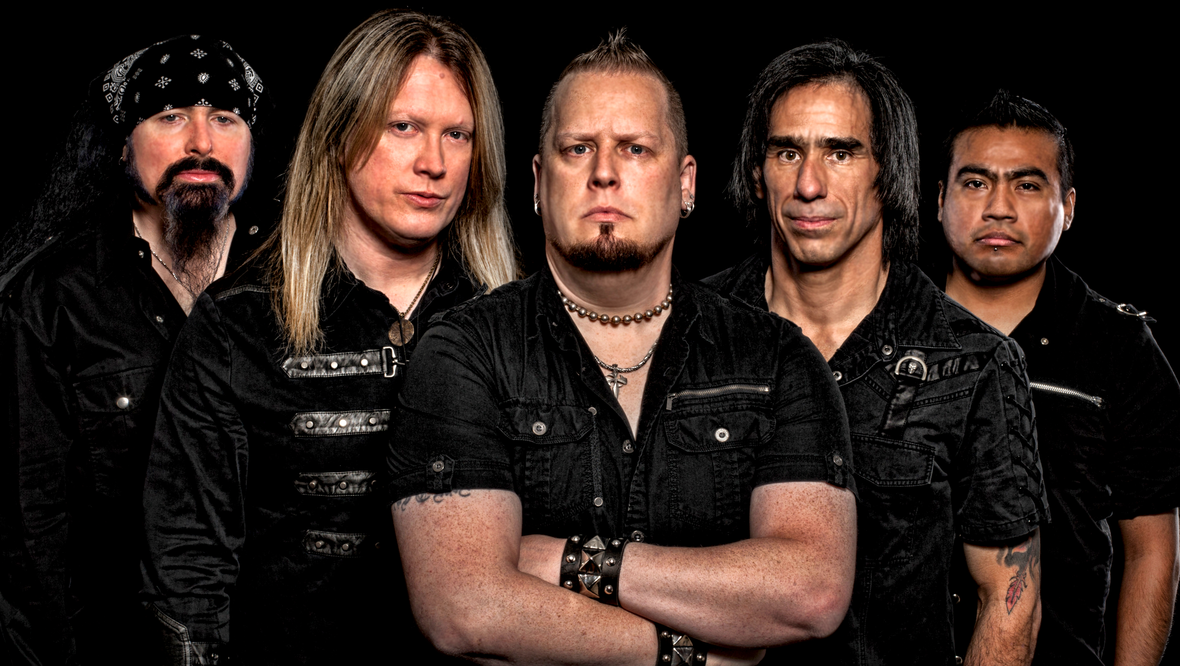 No Unicorns Here! Interview with Norman Skinner of HEAVY American Power Metal Band, Niviane.
More News